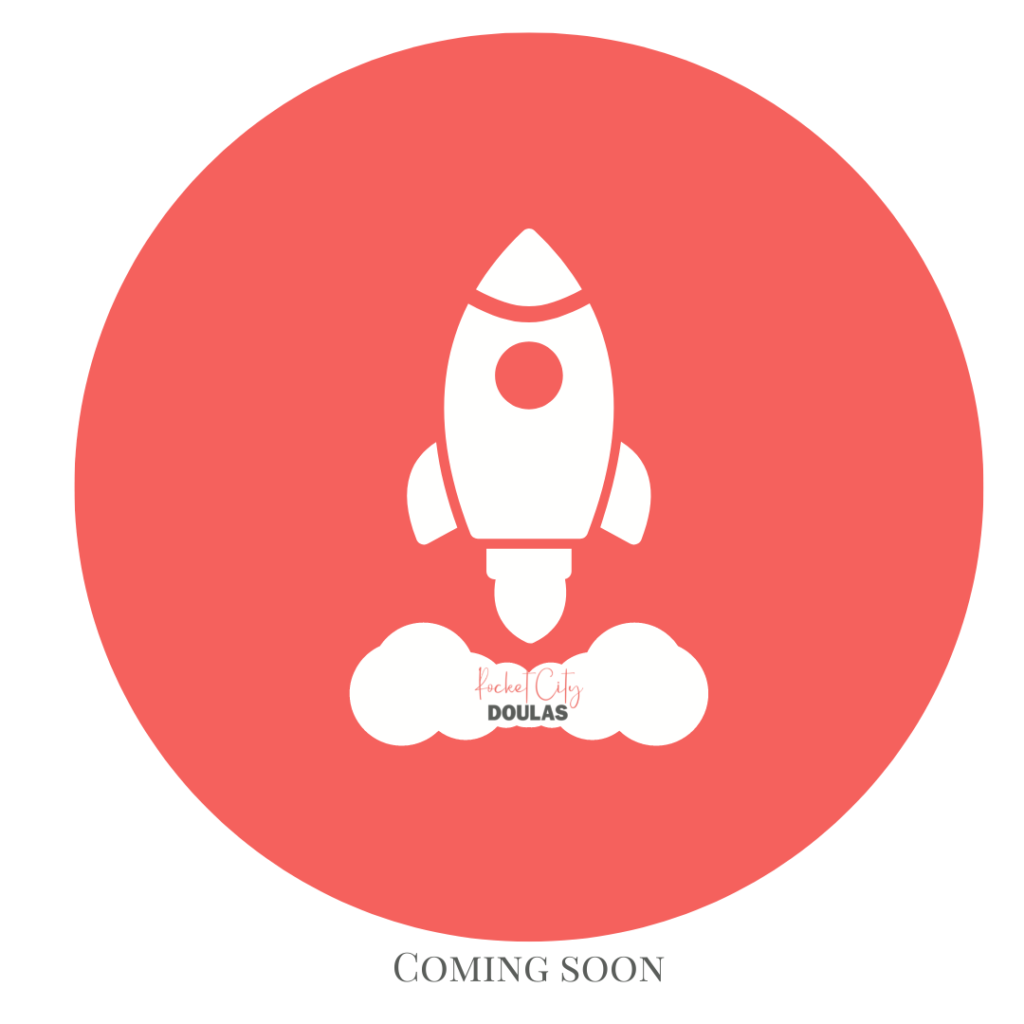 I grew up in Michigan. Both of my parents worked in the factories in the auto industry.
When I was in 5th grade, my parents decided to move out to the country and build a home themselves. They worked all day, commuted an hour to our land, and then worked on our house.
As we approached the finish line of the house, my dad was cutting vinyl siding and the blade slipped across the siding and sliced the entire length of his forearm. (It was also a very deep cut)
My mom, who is one of the calmest people I know, was frozen. She didn't know what to do.
Somehow, at 12yrs old, I started telling my mom what we needed to do to slow the bleeding, get him to the hospital, etc. She was just eventually able to get a tourniquet and have our neighbor call 911.
When people ask me how long I've been a doula, sometimes I'm tempted to say "my whole life". Not only was I a natural caretaker in the compassionate, empathetic, connection side of the work, but I've almost always been calm, collected, and even headed in an emergency as well.
We're so excited to announce several new team members to Rocket City Doulas who will serve Huntsville, and the greater North Alabama area, this week. Many of these doulas have similar stories from their childhood as life-long caregivers, confidants, and educators.
They were born to be doulas.
You can "meet" our new team members on our website's "about me" page, or find them each day on our IG and Facebook pages!