Having a baby is exciting, but it can also be overwhelming. There are so many choices and decisions you and your family have to make. Let Rocket City Doulas help you gather all of the information you need to make educated and informed choices for your unique pregnancy and situations.
Rocket City Doulas is the premier doula agency serving the Tennessee Valley.  RCD has been serving the Rocket City and surrounding areas of North Alabama since 2009.  
Owner
Elite Labor Doula, Elite Postpartum and Infant Care Doula, Postpartum Placenta Specialist, Educator
Postpartum and Infant Care Doula
& Newborn Care Educator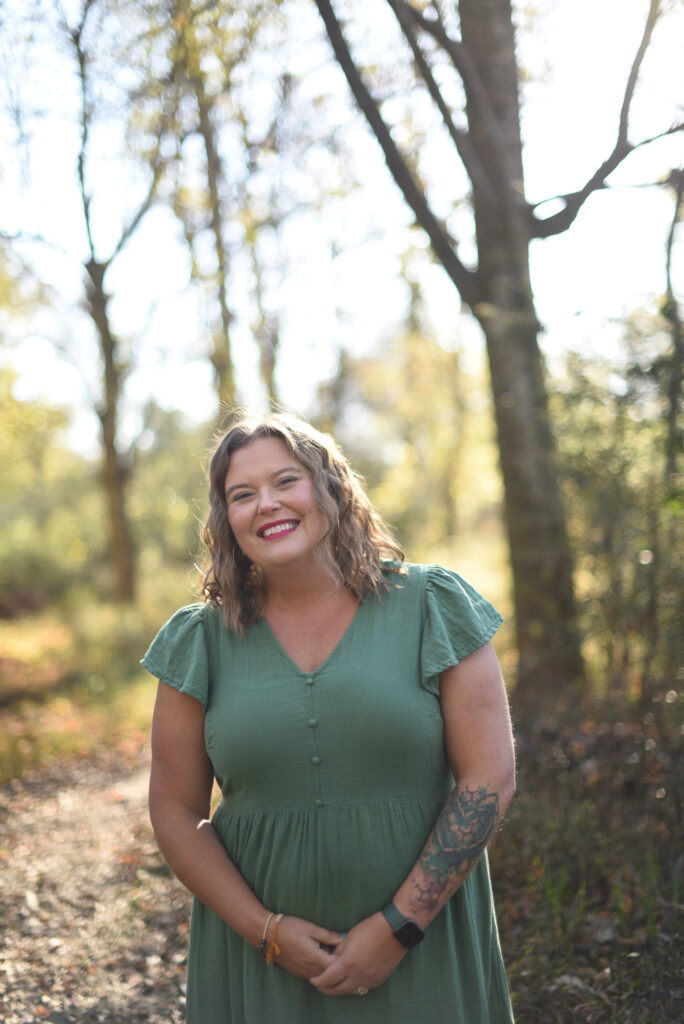 Since childhood, teachers, family, and prestigious members of her community remarked on Tracy Abney's nurturing presence. Her impressive career resume began at a young age when she began caring for children and it continued on through high school where she provided volunteer hours to assist others in the classroom. Tracy went on to become a daycare teacher, a professional nanny, and an exercise instructor while she pursued her education in biblical studies, elementary education and science at Southeastern University and Jackson Community College.
Soon after, she earned her bachelor of science degree from Eastern Michigan University in elementary education with minors in math, science and the structure of discipline. Tracy's thirst for knowledge is all consuming.
After being inspired by her own birth experience, where she felt scared and alone, Tracy redirected and pursued a career where she could help other new parents feel confident and connected as they welcomed their children into their hearts and homes.
With her thirst for knowledge intact, Tracy began training and studying to become a professional birth worker. Her most prestigious certifications include being certified as a trainer to teach new birth professionals to become labor and postpartum doulas as well as postpartum placenta specialists. Her current certifications include: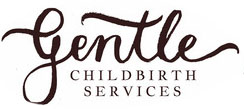 Gentle Childbirth Certification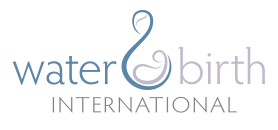 Hypnobabies certification

Labor Doula training
Postpartum and Infant Care Doula training
Labor Doula Certified (Elite)
Postpartum and Infant Care Doula Certified (Elite)

Stillbirthday certification

With many years of first-hand experience, not only as a doula, but as a mother, Tracy knows exactly what mental and physical preparations are necessary when beginning the journey into pregnancy, birth, and early parenting.
Since her doula training in 2009 her passion for providing professional support, coupled with her stellar work ethic has enabled Tracy to build strong relationships with local community providers and hospital staff. It is well known that Tracy strives for perfection which she confidently demonstrates as an educator, a doula, and a community leader on a consistent basis.
Tracy has been married to her husband, an Aerospace Engineer since her junior year in college. Together they have four amazing children. Tracy inspires her kids with her infectious personality, compassion to help others, and her enthusiasm for everything she does.