Postpartum & Infant Care Doula
"Whereas one journey is ending a new one is beginning." 
Your baby is here! You've been preparing for this moment since you discovered you were pregnant, and soon it will be time to put all of your plans into action! This is a very exciting time. However, if you're like most new parents, you may not have considered how depleted you might feel during this experience. Let's face it, giving birth to a baby, vaginally or surgically, is very hard work. 
Because your rest and recovery are so essential for both you and your newborn, we'd like you to consider what it might look like to have the professional support of a Rocket City Postpartum Doula.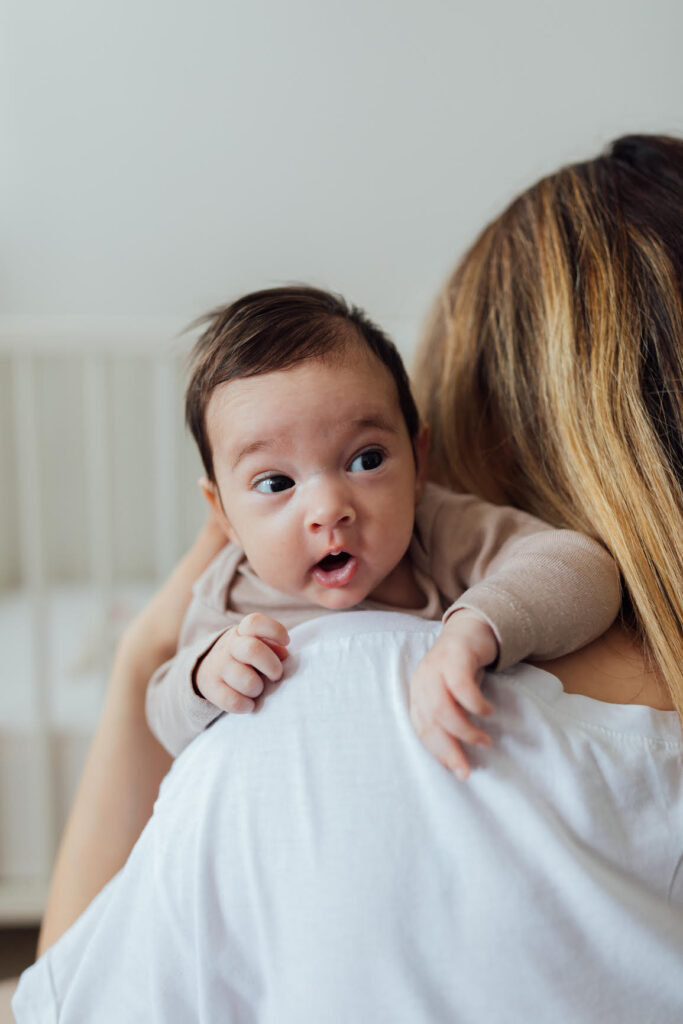 Our doulas specialize in understanding each step of the postpartum recovery journey and recognize the unique circumstances of each family they serve. They provide an extra set of hands to aid in newborn care or light household tasks, while also having the ability to ask poignant questions and really listen to the answers. They recognize that you are finding your voice as a new parent and know how important it is to feel heard. Caring for a new baby is incredibly multifaceted. The expert training and vast experience of your doula will help ease any stress during this time.
While much of the focus may shift from you to your infant, your doula will be certain to divide their attention equally amongst your entire family as needs arise. You'll find the care we provide and the intricate details that we stay mindful of will benefit you in a variety of ways.
The support you can expect from a Rocket City Postpartum Doula includes but is not limited to:
Recognizing early red flags regarding postpartum recovery
Emotional support as you navigate through this major life transition
Normalizing the postpartum period
Caring for your baby while you shower, sleep or practice some much needed self-care
Expertise in all things regarding infant feeding, both breast and bottle
Techniques for calming a fussy baby
Strategies for elongating sleep patterns
Current information on safety recommendations as set forth by the AAP
Infant bathing, diaper changing and overall hygiene
Light meal and snack preparation
And so much more!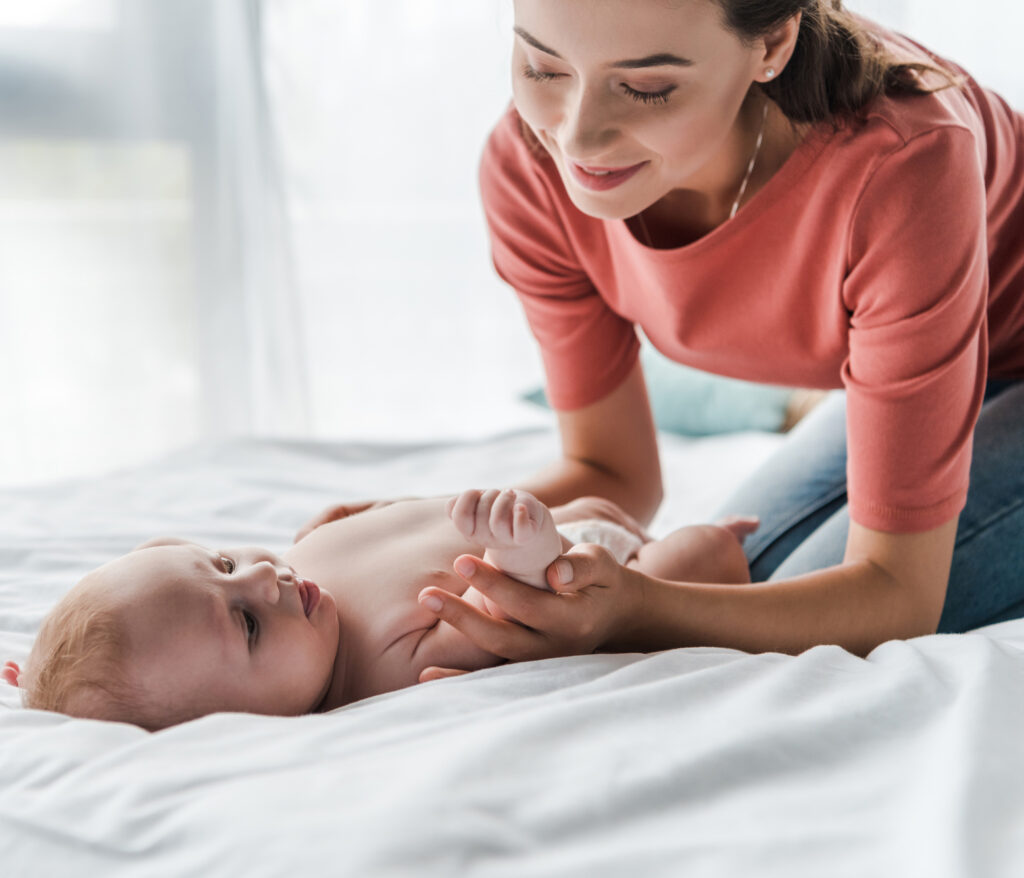 Nothing is taken for granted when you have Rocket City Doulas alongside you. We are intuitive, personal, professional and accountable. We have the experience and wisdom to help you through the postpartum period by providing you with the highest quality of new parent and infant care available. 
Don't wait! Call us today to discuss the many ways we can enhance your post-birth, new parenting experience!