Preparing families for the experience of a lifetime from conception through birth & well beyond
Your birth and baby is your absolute focus right now and making sure you are prepared for these experiences mentally, informationally, and emotionally is ours.
Welcome to Rocket City Doulas where the wishes of each family are not only respected, but appreciated as well. We thank you for your interest in our support and are confident that you will find the same level of comfort and attention to detail that so many other families in the Huntsville area have found with us.

Studies have shown that having the support of a doula throughout your pregnancy and birth has proven to be beneficial for you, your partner, and your baby? It's true!
Today's ever changing world poses uncertainties that new parents of yesterday did not have to face. Technology, ever changing medical advice, and the pressures of social media can all contribute to elevating stress and anxiety levels. Your Rocket City Doula will be by your side every step of the way to help you maneuver your way through this murky atmosphere enabling you to focus on what truly matters most … the birth and life of your baby! 
Our Doulas are trained experts with the knowledge to answer questions, both big and small, that may arise from the early weeks of pregnancy through the first year of your baby's life. We are the pinnacle of Doulas in the Huntsville/Madison area and we intend to gently nurture and cradle you on your journey.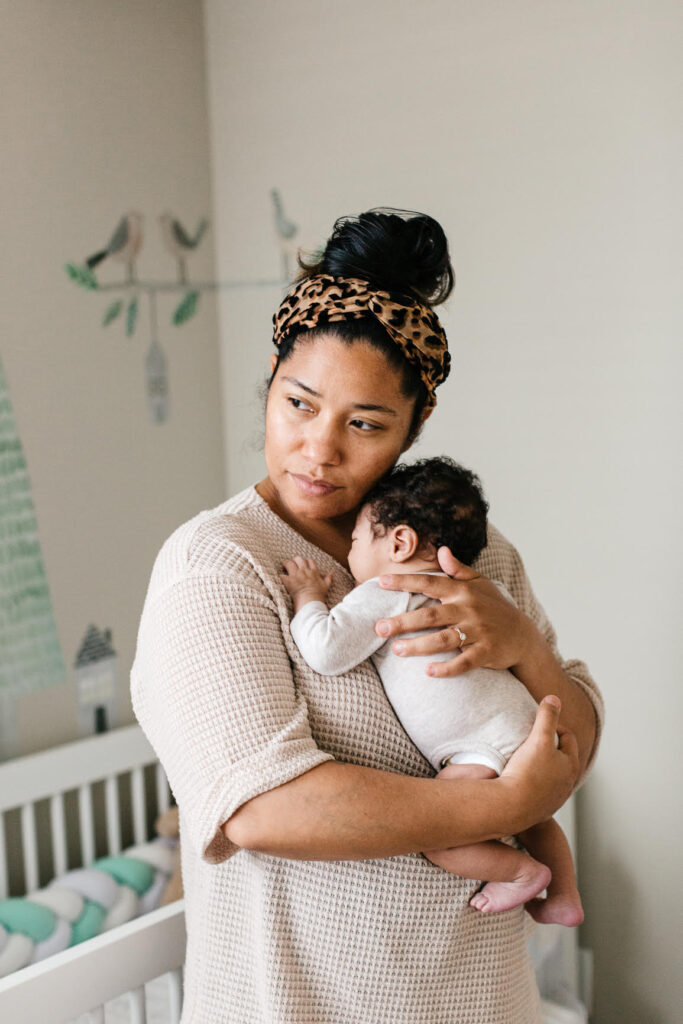 Our  professional supportive services include, Labor Doula Support, and Postpartum & Infant Care Doulas

Our Labor Doulas enrich your knowledge, and empower you with vital information that equips you for your best birth. By listening to your concerns and addressing each in a compassionate manner you will feel heard and respected. We'll offer different perspectives for each situation which will enable your best decision making for you, and your newborn. Whether this is your first child or your fourth, each pregnancy offers new challenges. We are prepared to face each one head on with you before, during and after the birth of your child.

Postpartum/ Infant Care Services
Your postpartum doula enables a less stressful, more peaceful environment for your adjustment and recovery from giving birth. Questions concerning feeding, sleep, diaper changes, sibling care and hygiene will all be at the forefront of your concerns, but your doula's knowledge and experience will immediately bring you a much needed sigh of relief. Naturally, your maternal instincts will guide you but adding a seasoned professional to map out a plan for progress according to your specific wishes will assist you in navigating an exceptional course.
We invite you to take a moment to peruse our pages and see how we can help take away some of the inevitable stress, fear and/or anxiety that often goes hand in hand with this chapter of a family's life.
We know that excellence in service is based on hard work, outstanding training, and a deep passion for what one does. With over nineteen years of combined experience in supporting families during pregnancy, birth and the postpartum period, Rocket City Doulas provides a level of excellence that is unsurpassed, and simply put… out of this world!
Contact us today to discuss the benefits associated with the support of Rocket City Doulas. We'll help you jettison those worries into a whole different atmosphere!