There is no "right way" or "wrong way" to birth.  At RCD we don't push our own agenda onto your birth or your postpartum period. We support you and your family in decisions that are right for your family.
Your comfort during labor, and your satisfaction with your birth experience are of the utmost importance to you, and we understand exactly why. Let's face it, you will remember this day for your entire life.
At Rocket City Doulas, we carefully listen to your words, thoughts and feelings. We help you understand where each path that you are considering traveling upon will take you. This is your journey and when you consider the importance of each decision you make, being educated on the outcome of each will ultimately lead you to decide what's best for you, and your newborn.
We are educated at the highest level and have a comprehensive understanding of the nuances of pregnancy, birth, and the early postpartum period.
You, as our client, are our priority.
We compassionately address your concerns; always encouraging you to decide what the best plan of action will be. You are always the pilot and we are your ever trusty, masterfully trained copilot.
Take a moment to consider how beneficial our support will be for you as you make important decisions for navigating birth and early parenting. It's a luxury that simply put, we don't want you to go without! With packages starting at $1550, our luxurious support is essential and affordable.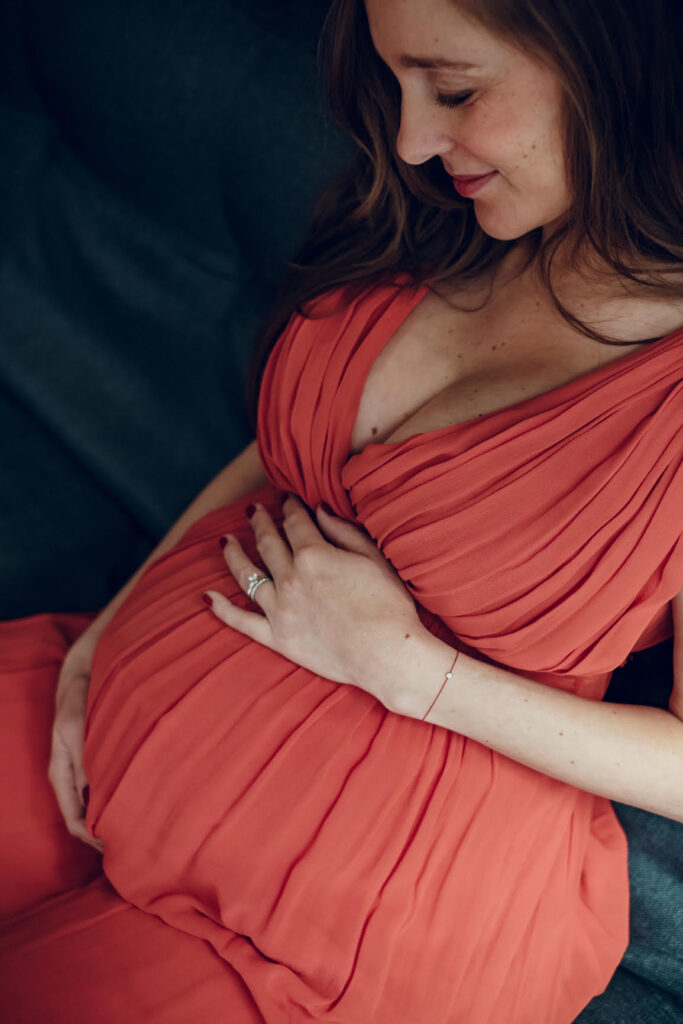 During your prenatal visit, we will discuss your philosophies surrounding birth and the necessary steps that will prepare you for the day your baby joins the external world. Whether you are having a home birth or hospital birth we will present and discuss all of the options that you'll want to consider.
On the day of your baby's birth your doula will be by your side providing support, guidance and comfort. Should your birthing plans change for any reason your doula will be present to discuss next steps and affirm your decisions.
During labor your Doula is expertly trained to help you stay relaxed and will provide the following:
Therapeutic and relaxing massage to soothe and comfort
Labor positions and rituals to assist with the ease of birth
Pressure point and counter pressure techniques to ease labor discomfort
Breathing techniques and meditation to assist with staying calm and focused
Expert knowledge and guidance with fact based validation for your concerns in real time
Nonjudgmental unconditional support
We affirm what you decide!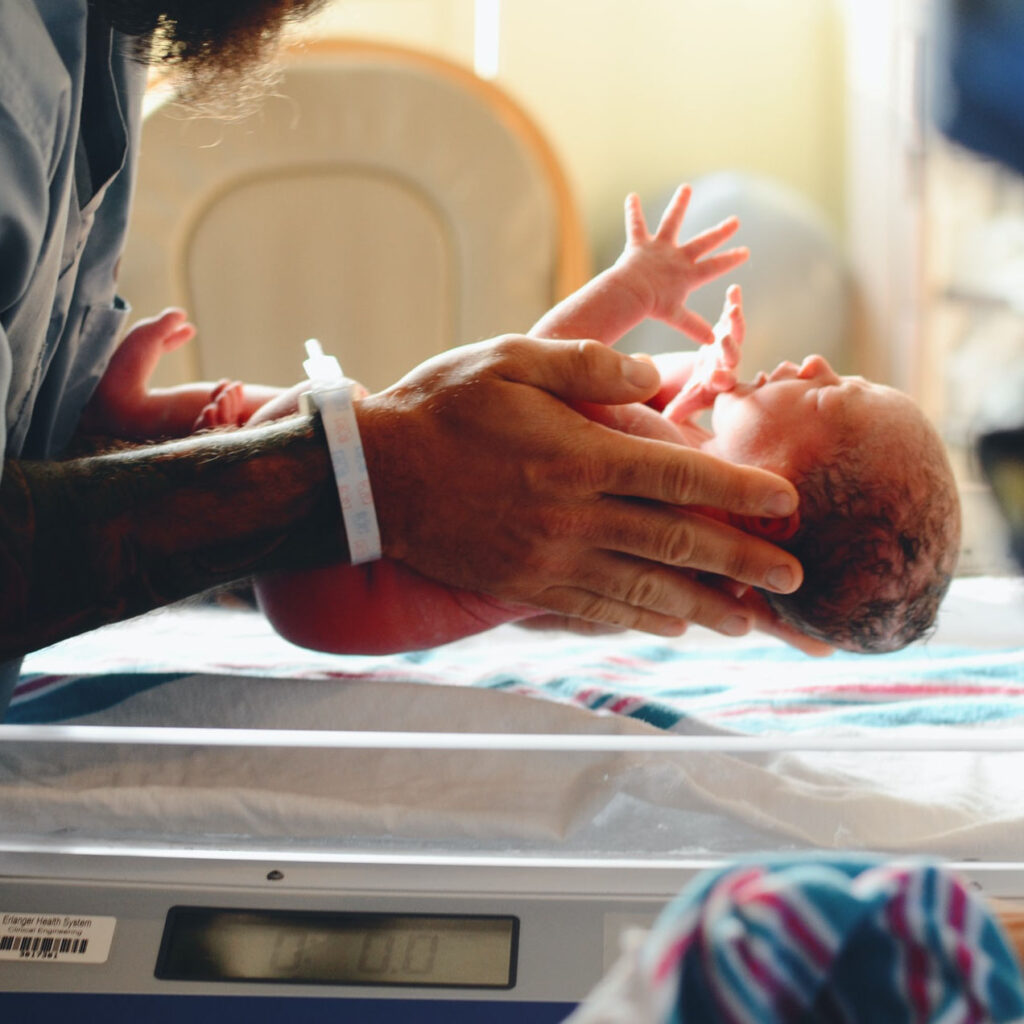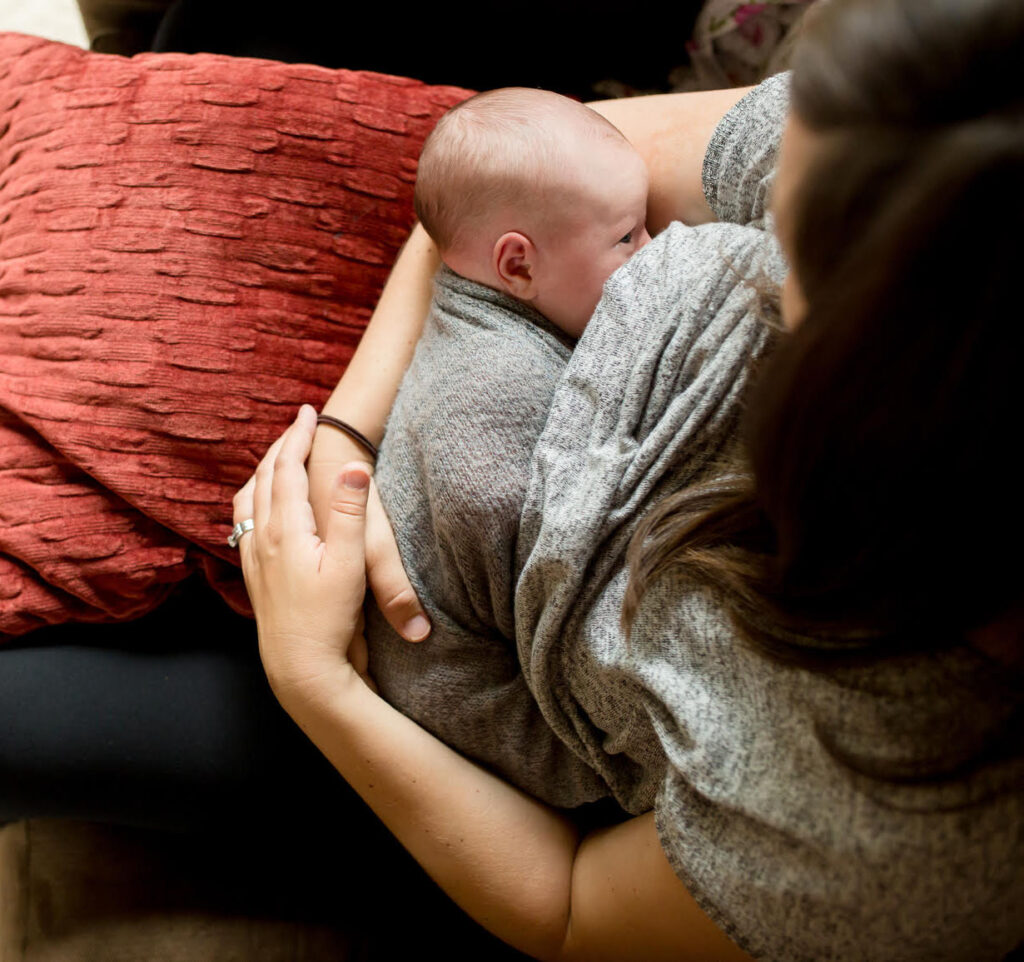 Upon arriving home with your baby, your doula will schedule a visit with you to follow up from your birth. This is an incredible time to have additional support from your doula to help organize strategies and systems that will enable a more peaceful post birth recovery process, while also contributing to your newborn/infant feeding expertise.
We pride ourselves on the expert knowledge and experience that we've acquired over the years. Take a moment to imagine the many benefits of having a Rocket City Doula by your side. We think you'll agree that it's an investment that returns dividends that are out of this world!
Contact us today and let us discuss the value of having your own personal doula!