What Does a Doula Do?  
If you head to Google and type in your question "What Does a Doula Do?" you are likely to get an answer that looks something like this: 
"A doula provides emotional, physical, and information support throughout pregnancy, birth, and the postpartum period."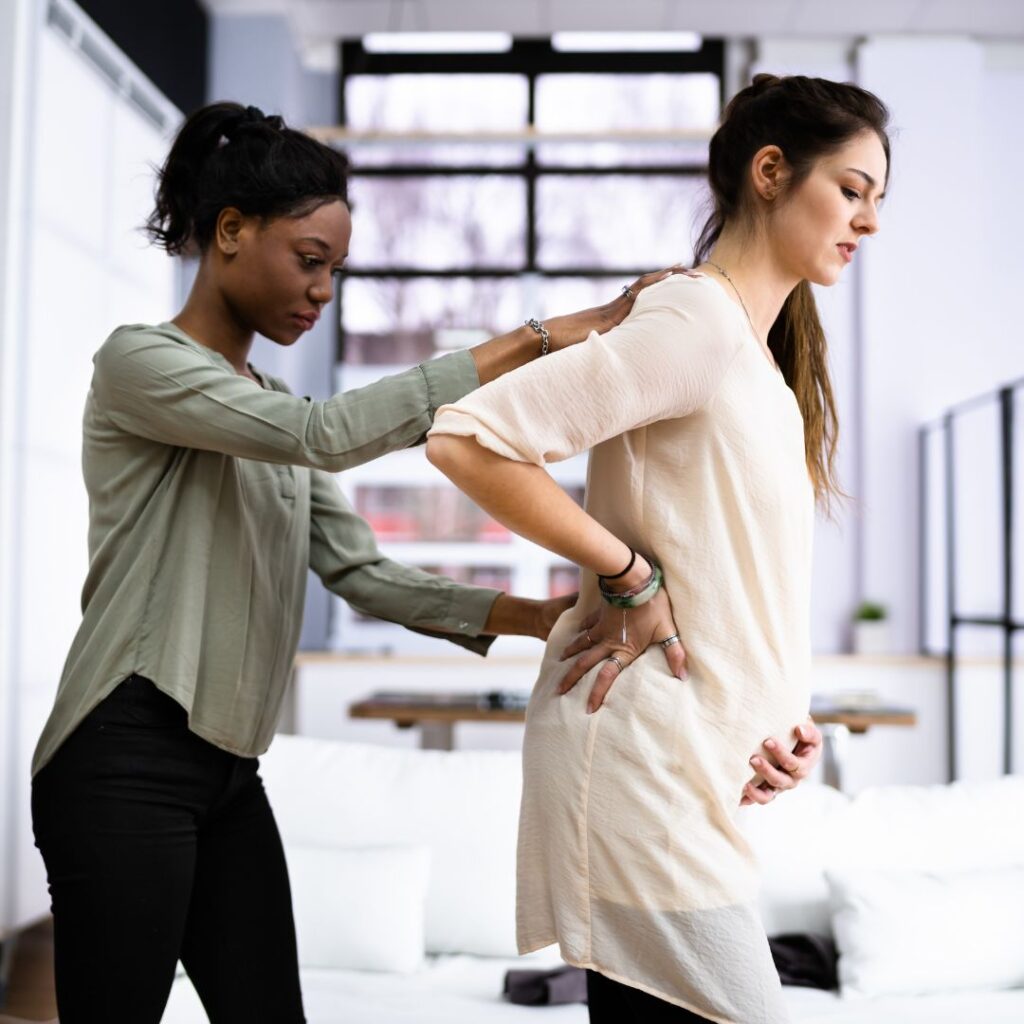 There's no question that our RCD doulas provide support. It's their main gig. The not-so-secret sauce. Their core mission, if you will. But, some families considering doula support don't realize that physical support is just a *fraction* of what we do. Often, emotional and informational support takes a shining role in a positive birth and postpartum experience. (Maybe you've seen the viral video where the person says "If you're getting an epidural, don't hire a doula". They're coming from a place where doulas only provide physical support.)
You may be thinking, "What does that REALLY mean, though? What does emotional support look like?"
Have you ever had a conversation with someone, maybe with a stranger, where you walk away with a warm feeling in your body? Maybe you left that conversation feeling better about your circumstances than when you walked into it. Chances are, you felt supported and heard. You feel a connection.
That's support.
Ever have a friend, or person, who you knew would support you unconditionally? Who would be that safe space to tell anything to? You know that even the darkest of thoughts and concerns aren't going to scare them- they can sit with the hard stuff and will validate your feelings. You know that your vulnerability is not a sign of weakness to them, but a sign of maturity and strength. You feel connected to them because they feel and see your own humanity.
That's support.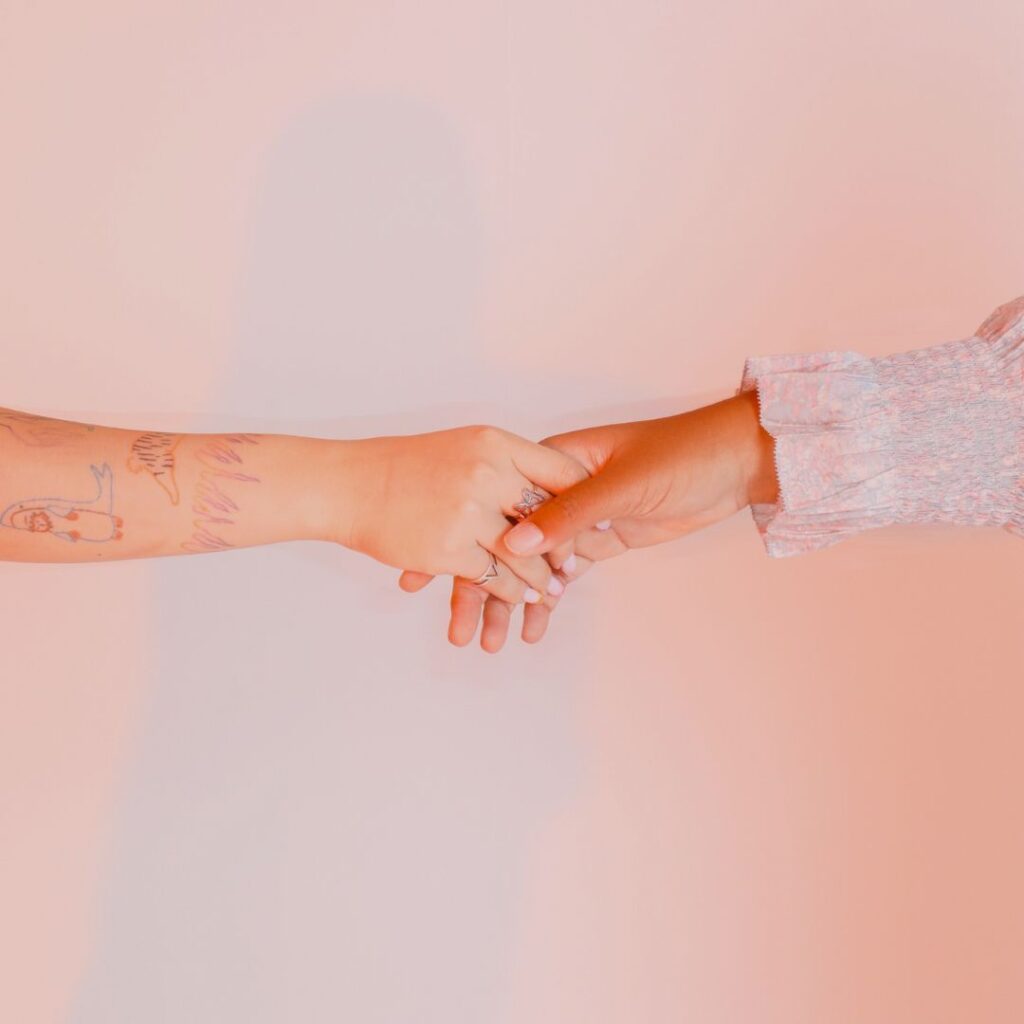 It may be hard to quantify support and connection on a spreadsheet, but we always know when it hits just right. When our clients feel supported during pregnancy, birth, and the postpartum period, sometimes the feedback sounds like this:
"Ah! I am so glad we talked. I feel like we are prepared for whatever comes our way." 
 "I feel so much better after talking with you."
"I just had a sense of relief after even just meeting my doula team."
"I was so scared of an induction, but I feel much more relaxed about it now."
"I'm so glad to know that my doula team is available to answer my first-time mom anxieties and questions." 
"I was feeling overwhelmed by our options, but now I feel like I've known exactly what I need to do the whole time."
"Our doula handled all of the tactical stuff so my husband could focus on me emotionally!"
"That makes so much more sense to me now after we talked. I feel like we can make an educated decision."
"My births without and with a doula were night and day!"
"I love that you care about my entire family's needs. My partner needs support and I want to know they'll be cared for and supported, too!"
"Our doula's presence helped bring so much calm to our birth space."
"I felt safe enough to let go completely. I knew my doula would take care of my needs."
"From the first night our doula walked in, I sat and had a good cry with her, then had one of the best nights of sleep since the baby was born!"
That's support.
That's what a doula does. 
Next time someone you know says "What Does a Doula Do?" send them this!