The Night Before an Induction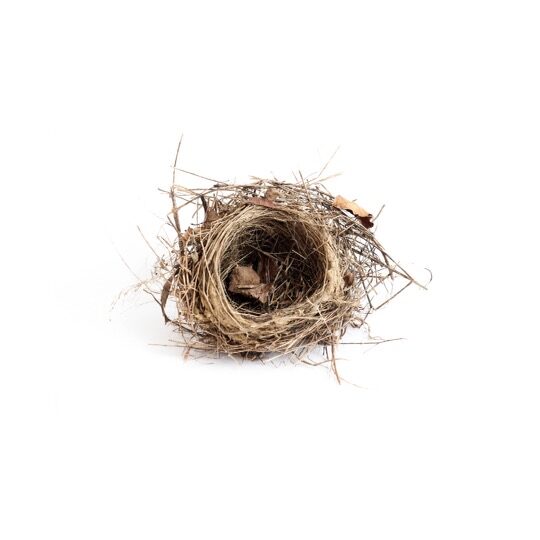 Today, my daughter and I sat in the car in the garage and cried to Taylor Swift's "Never Grow Up". I decided to reschedule some things I had planned today to have our last Target run together. That song just happened to play on our way home. (Particularly the lyrics "In a big city, they just dropped me off.") 
It is her college drop-off eve's eve. 
Our home is preparing for an induction of sorts. Or, perhaps, more descriptively, a scheduled launch of our oldest baby girl.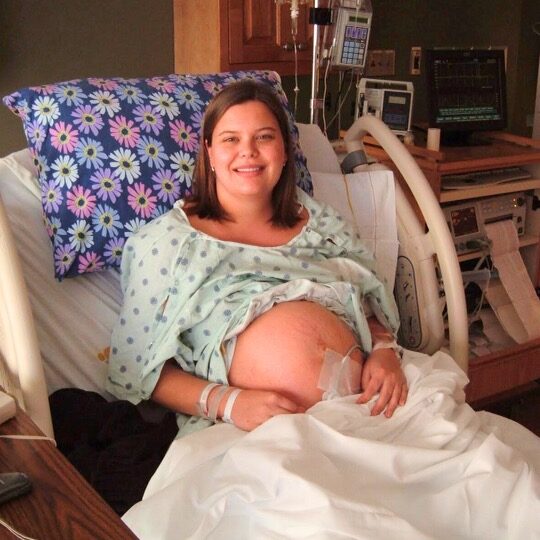 Of my 4 kids, she was the only one we had an induction with. Just like the night before her birth, I am feeling all of the feels. 
Knowing this has to happen– the baby has to be born and the baby has to launch from the nest. It is the next step.
How do we know we're doing the right things?– and many similar questions about the process, location, parenting decisions, etc.
Being a little sad about things ending– pregnancy and baby kicks or not seeing her every day.
All of the anxiety– unsure of how this will play out, what happens next, what if they need me and I can't help?
Feeling like I'm unprepared– for labor/parenting or for launching and parenting.
The jittery kind of excitement– finally meeting that sweet baby or watching that sweet baby bloom as an adult. The kind of excitement that keeps you from sleeping.
Am I the adult here?– That weird feeling of not being sure if you're old enough for this.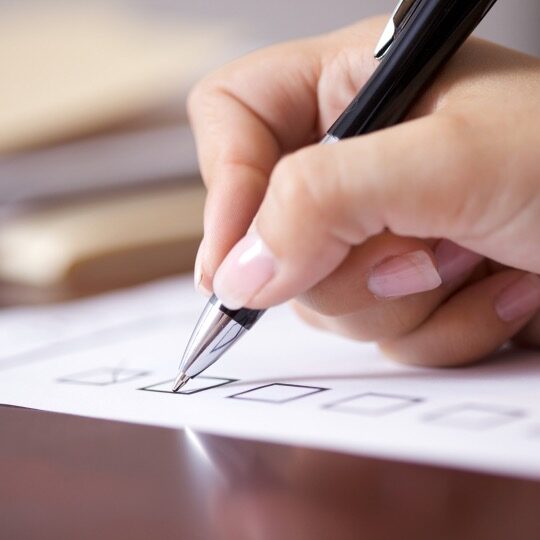 Like the nights and days leading up to an induction of labor, I find comfort in the preparation. 
Reading articles on "what to expect".
Reading, and rereading the handouts from the professionals on what to do in what order.
Looking through all of my friends' posts and photos who have recently been through this exact experience.
Making checklists for things we need to bring. 
Double-checking our packed bags.
Thankfully, for labor and birth, our Rocket City Doulas are there to be your labor BFF, hold your hand, support you in the transition, talk through all of your options, wrap you in our arms of comfort, and help you prepare. 
So, it's the eve of The Night Before an Induction. Unlike with birth, though, there are no college-launching doulas…