After-Birth Pains
With my fourth child, there were two periods of time during my hospital stay with her that I wanted an epidural. One was transition. For obvious reasons. The second? When she was breastfeeding those first few days and my uterus was GOING HAM. Cramping like it had never, ever cramped before…well, except during labor. 
Postpartum cramps, or after-birth pains, as they are sometimes referred to, are cramps that happen in the hours/first days after your baby is born. (Also called involution.)
The cramps you feel after birth, or after birth pains, are the uterus attempting to return to a non-pregnant size. Your uterus grows during pregnancy 500-1000 times the size of its original size. One week after your baby is born, it has shrunk down to 1/2 of that end-of-pregnancy size!
Some first-time parents will not feel the after-birth pains at all, or they will feel mild in intensity. However, people having their second, third, and fourth + babies may experience more intense cramping. Often, breastfeeding your baby will trigger these cramps as oxytocin is released! (Like your labor contractions!)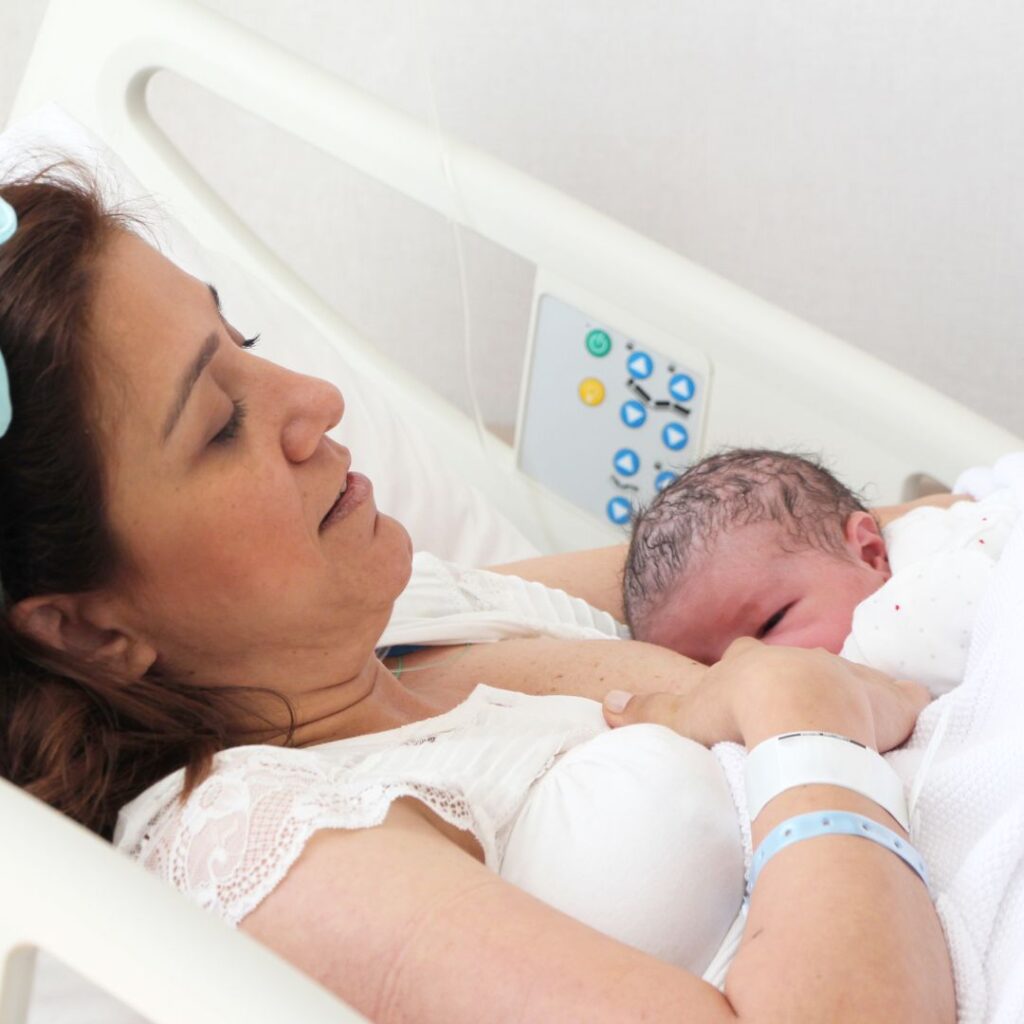 Typically afterbirth pains are the most intense 2-3 days postpartum, and usually last a few days to a few weeks.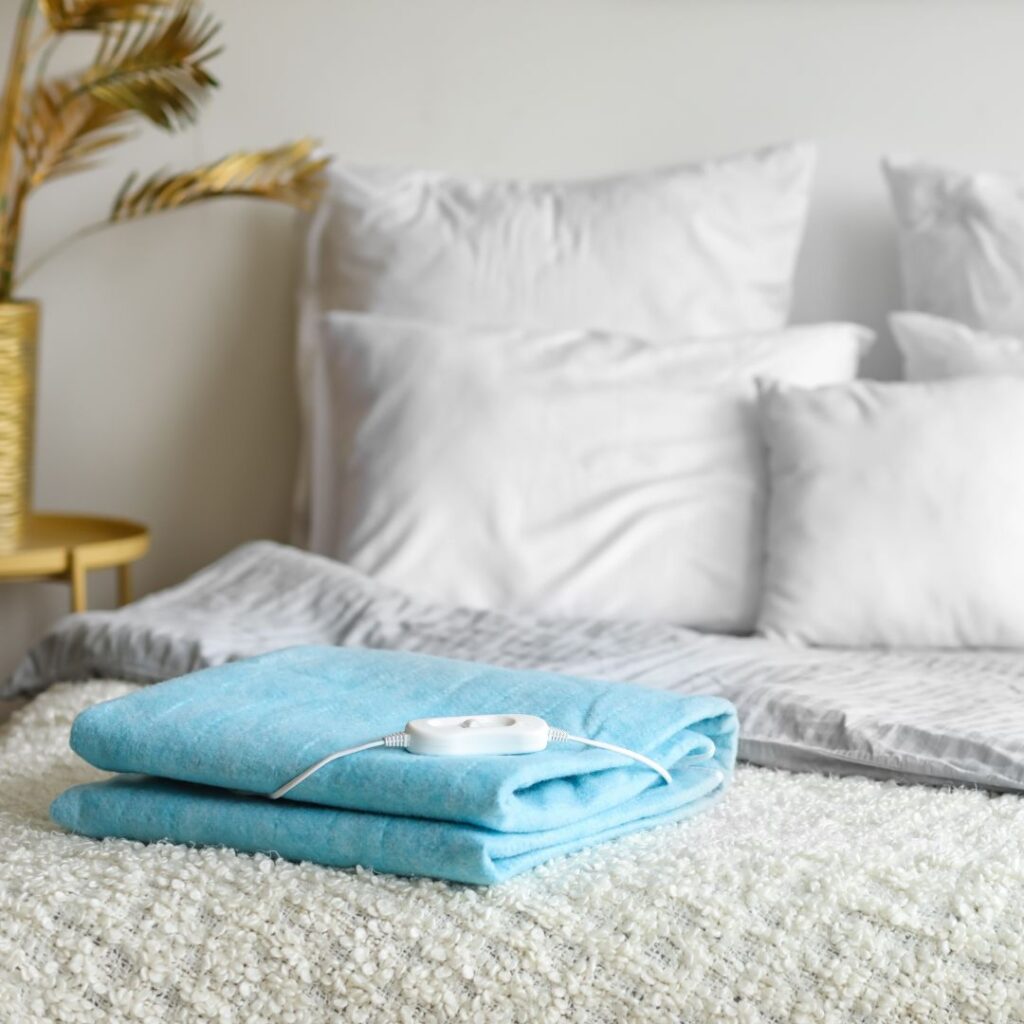 Some after-birth pains can be intense, like mine, particularly if it is not your first baby. Using a heating pad or hot pack on your abdomen can help bring relief. I am MOSTLY kidding about the epidural part after my daughter was born, but I did make sure to keep my heating pad on for the first few days. If needed, you may consider asking your provider if ibuprofen may benefit you as well. (And ask your Rocket City Doulas postpartum and infant care doula for more pain management suggestions!)
Have you experienced after-birth pains? Were you surprised or prepared? 
Coping strategies
Seeking support