It's Sunday today. Two days before my husband and I (Tracy) leave for our 20th wedding anniversary trip to New Zealand, sans kids.
We've been planning this trip for several months, having purchased the flights back in the early fall of last year. In the early days after our airline purchase, we didn't do too many things to prepare for our trip. We renewed our passports, bought a few guidebooks, and started educating ourselves about the country.
As our trip got closer and closer, we planned a few more things. We came up with a game plan of what areas of the country we would visit, and what we would do there. Then, we secured lodging (and, interestingly, changed our mind about what to do and where we were staying a few times.)
Last week, my husband sent me a text that said "on this day next week, we'll be 10 hours into our 15-hour flight from Dallas to Aukland." Even with those "action steps" it somehow didn't really feel "real" until last week.
After months and months of planning and it didn't feel real until we could say "this time next week, we won't be living our normal lives".
And now I'm kind of panicking. Do I have the right clothes packed for the weather ahead? Do I have everything I need? Do I still have time to order something from Amazon?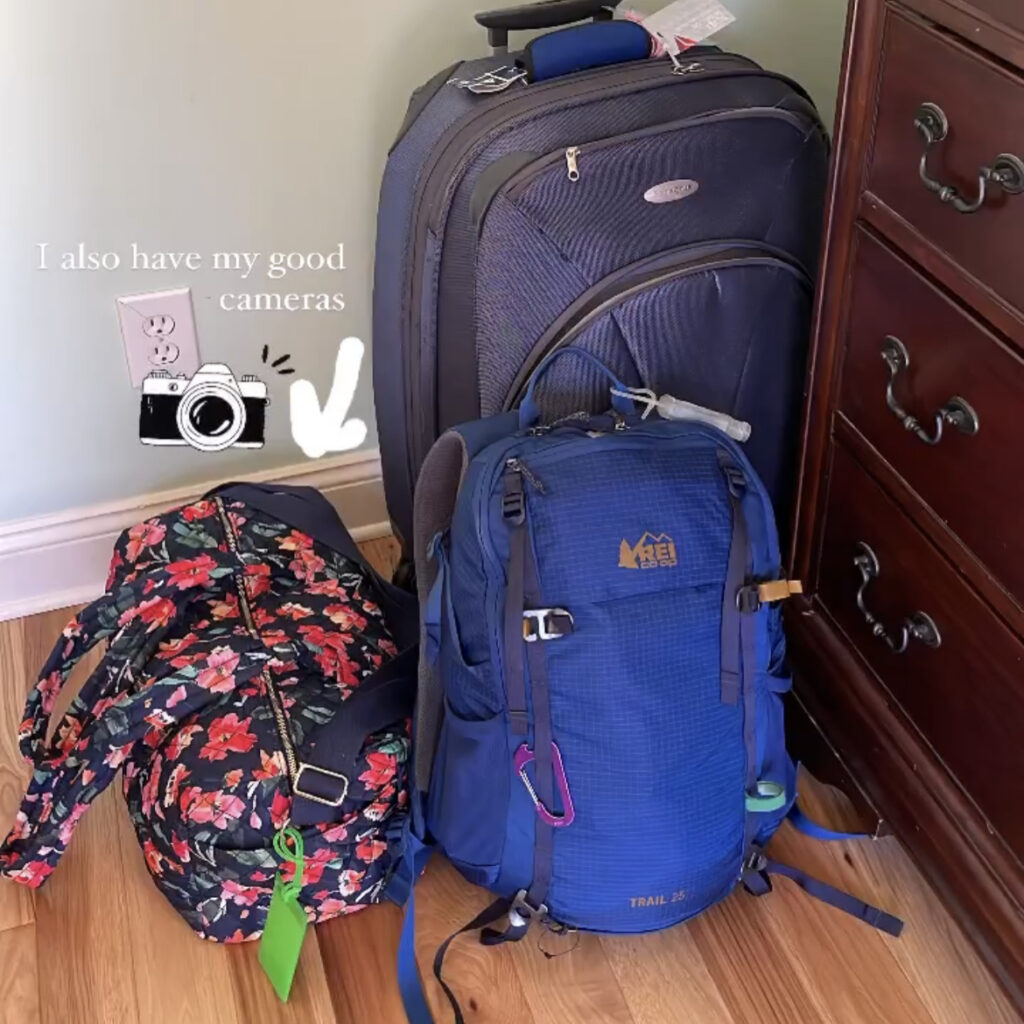 After the shock and excitement of that initial positive pregnancy test wear off, the end seems so far away. 36 weeks until you meet your baby? That's an eternity.
You may be going to the doctor or seeing your midwife, and maybe even reading your books on what to expect, but for some, it doesn't start to seem real until those last few weeks of pregnancy.
What happens if you find yourself panicking at the end? What about the postpartum period? Do I still have time to hire a doula?
At Rocket City Doulas, we get that last-minute "realness", and our unique team support can help accommodate late hires for both labor and postpartum and infant care clients.
Don't let the panic set in for long! Contact us today!