The test is dry, and the initial jolt of shock and excitement has passed. As first-time expectant parents, you're likely experiencing a wide range of emotions now – excitement, joy, and anticipation mixed with anxiety, stress, and uncertainty.
You may also be struggling to balance your work responsibilities with the preparations needed for your growing family. Finding childcare, doctors, pediatricians, preparing the nursery, and so much more!
As a busy, working family, you may be worried about how to manage your career and the new demands of parenthood.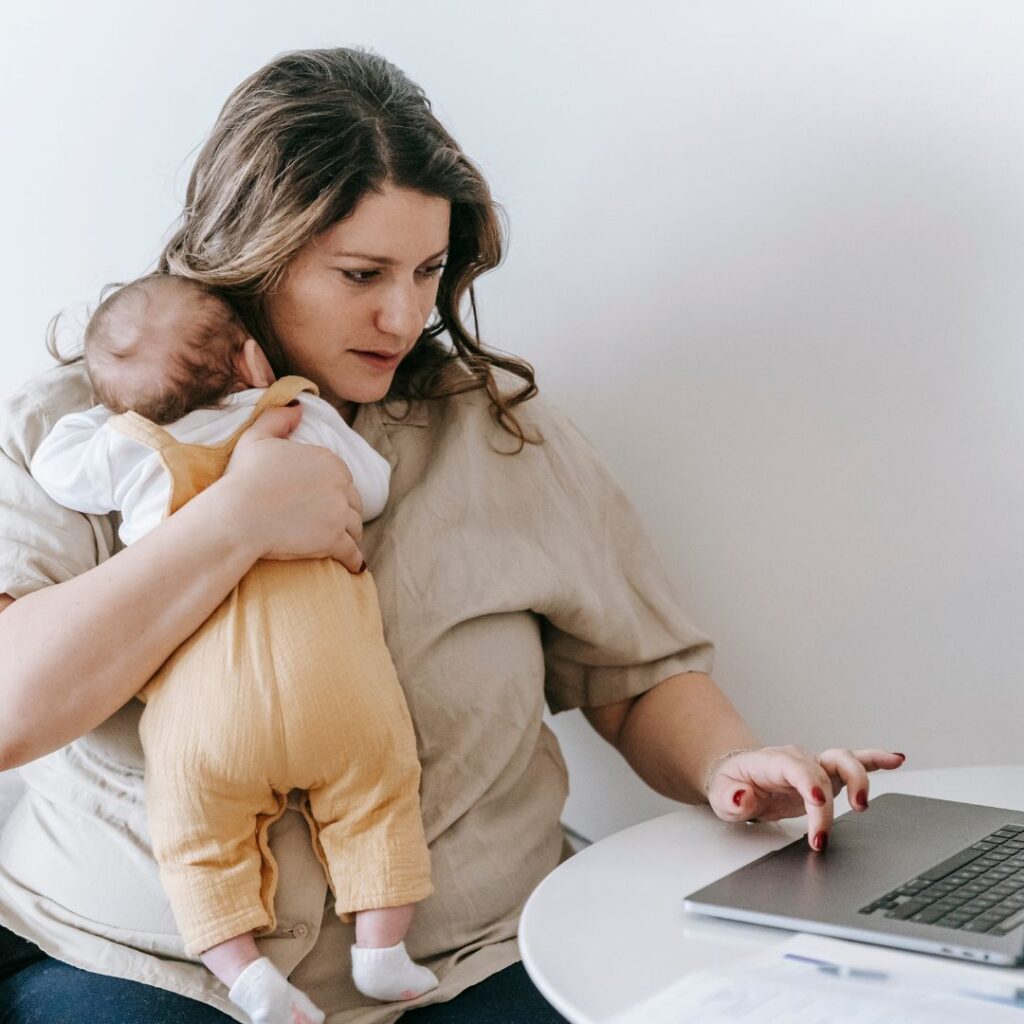 The truth is, these challenges are completely normal, you are not alone and you don't have to face them alone. Our Rocket City Doulas team is here to help you navigate this exciting and often overwhelming journey with ease and confidence. We understand that every family is unique, and we work closely with each of our clients to create a personalized plan that fits their needs and lifestyle.
At our prenatal visit, we'll help you address your concerns and provide you with a comprehensive roadmap for your pregnancy and beyond. From choosing the right healthcare provider to finding the perfect childcare, we'll provide you with all the information and resources you need to make informed decisions.
Pregnancy is a transformative experience that requires careful planning and preparation, and the earlier you start, the better. Don't wait until the last minute to seek out the support you need. Contact us today to schedule a consultation, and take the first step towards a stress-free and fulfilling parenting journey.
Remember, you don't have to do this alone. We're here to help you every step of the way.