Written by Kaelie Harris- RCD Labor Doula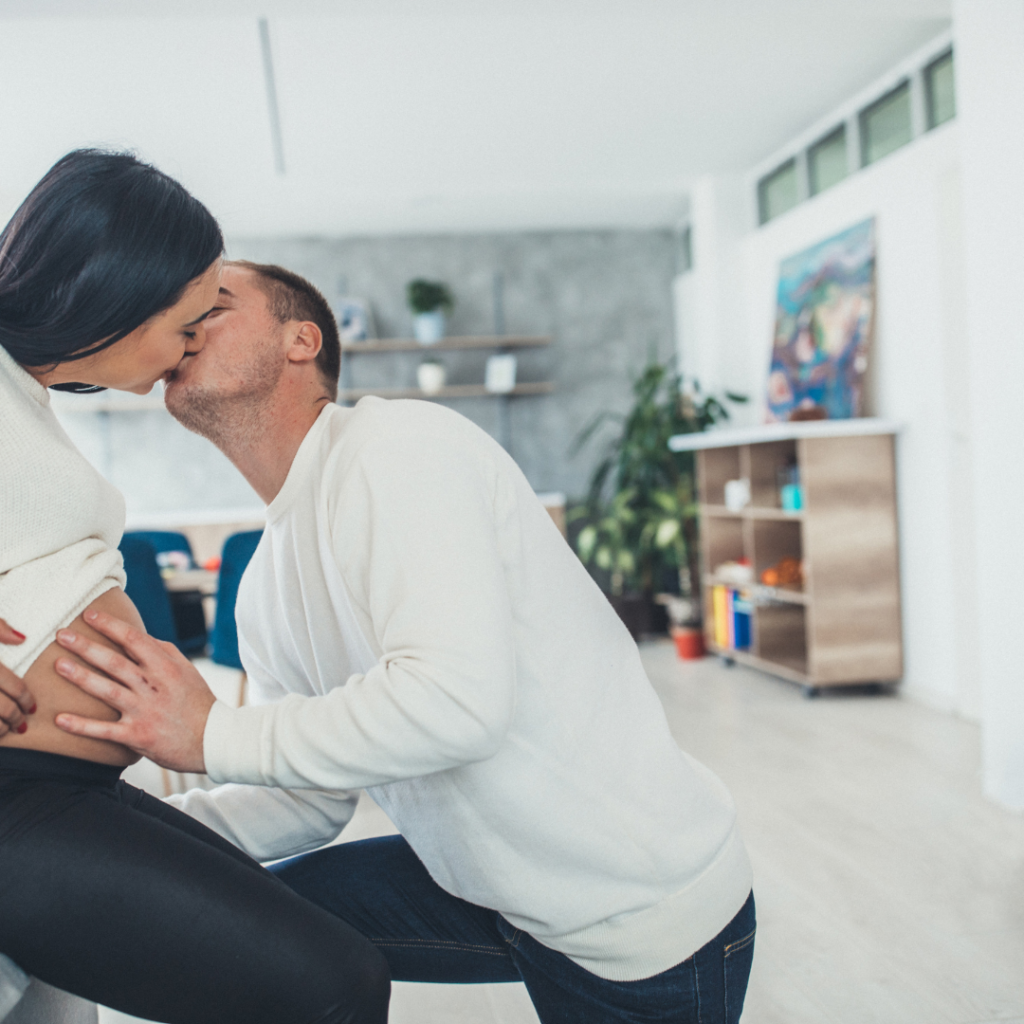 "How does the doula work with the birth partner?"
This is a question we are often asked in consultations. Some partners may be afraid that they will no longer have a role in the birth or may be nervous about how we will work together. And the truth is that doulas are not a replacement for your birth partner. We work together with the birth partner as well as support them throughout the birth. 
Our job as doulas is to bring knowledge of birth, the birthing environment and processes, and comfort measures. The partner brings their knowledge of the birthing person and we work together to make sure they have the best experience possible. 
Birth is driven by Oxytocin, which is also known as the love hormone. The more loved and safe a person feels, the more their labor will progress. As much as we build relationships with our clients, we will never replace the relationship they have with their partners. The partner is key in keeping birth going smoothly.
"The partner is key in keeping birth going smoothly."
Doulas are also there to support the partner. Long birth? Partners can take a nap, go eat, or just take a break without leaving the birthing person by themselves. We can also help ease fears the partner may have by explaining processes, normalizing birth, and being a calm presence in the room. 
Our goal is never to replace the birth partner but to form a personalized team to help you through your birth.