Will a Doula Replace My Husband? Partners, husbands, spouses, moms, sisters, grandma, and best friends- they all want to know if a doula will replace the need for their presence in the birth room (if they have been requested to be present). While a common concern, we do want to clear up the misconception. 
A doula does not take the place of anyone!
Not the father, the partner, the sister, the grandma, the nurse, or your care providers. 
Every one of the people at your birth or who is with you during your postpartum period has a part to play. (And important ones at that!) 
The doula is a special type of support to both the partner and to you as a client. Doulas are educated in birth, knowledgeable in hospital policies, area pediatrician policies, and experts in connection and attunement.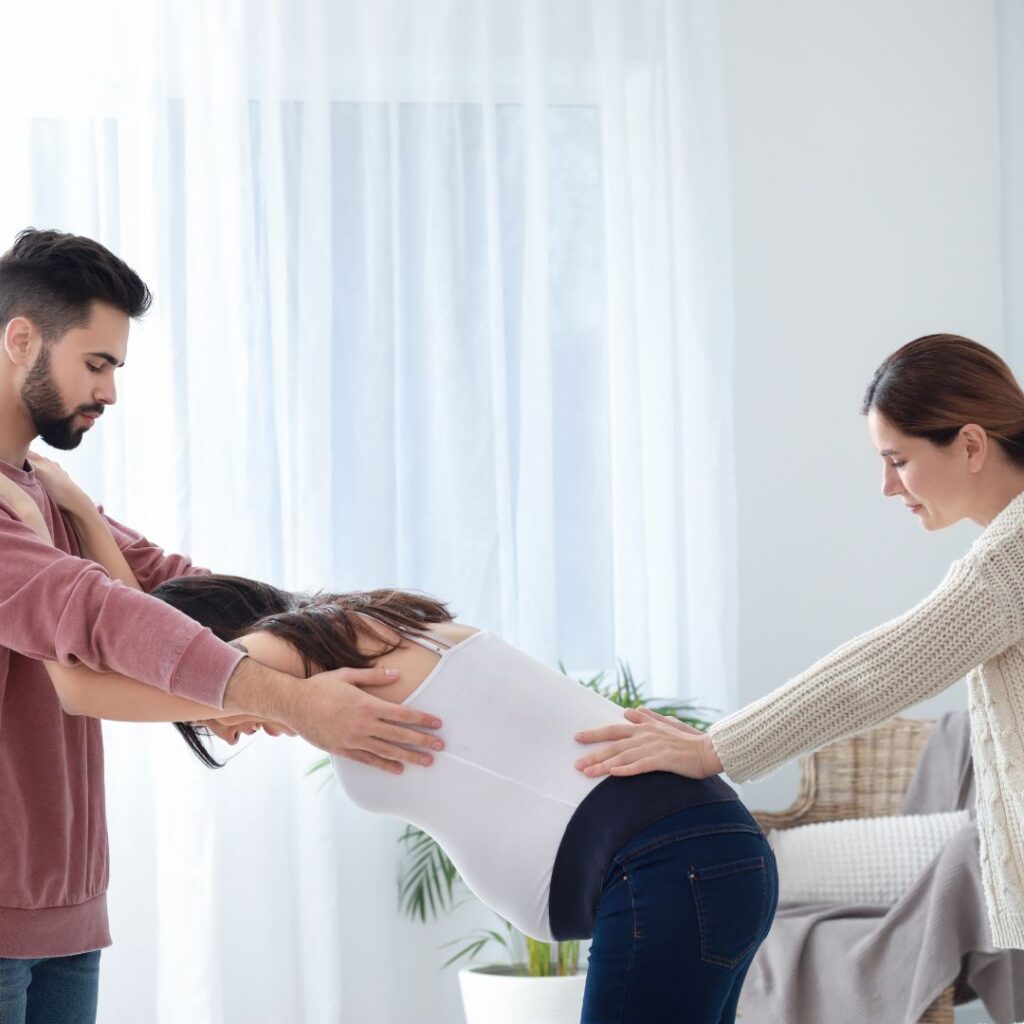 The doula knows birth and postpartum, and your partner knows YOU. (What a great team!) You don't have to wonder "Will a Doula Replace My Husband?" anymore!
Your Rocket City Doula can help with education prenatally, support your partner during birth with guidance on hip squeezes, and help remind them when to eat and drink (yes, sometimes support people need reminders for this!) Your doula can be present so your partner can sleep- birth and postpartum. They can fade into the background when you and your partner are vibing well, and step in when they need a break. Your doula can create space for your partner to hold your hand, rub your back, bring you snacks, and support your emotional and physical needs. 
Your doula can help calm your partner's anxiety and instill confidence. They can empower them in the birth of their baby, too!
Your RCD doula partners with your support team to bring your family closer together during your birth and your postpartum period!