What's the deal with Laboring Down?
When I first started as a doula, it was a rare gift to encounter a provider who was familiar with "laboring down."
Maybe 8 years ago, there seemed to be a bit of a shift, where nurses and other members of care teams were encouraging providers and patients to wait for pushing and to labor down.
14+ years later, most OBGYNs and Midwives are, at the very least, familiar with the term. 
What is "laboring down"? and "What's the deal with Laboring Down?"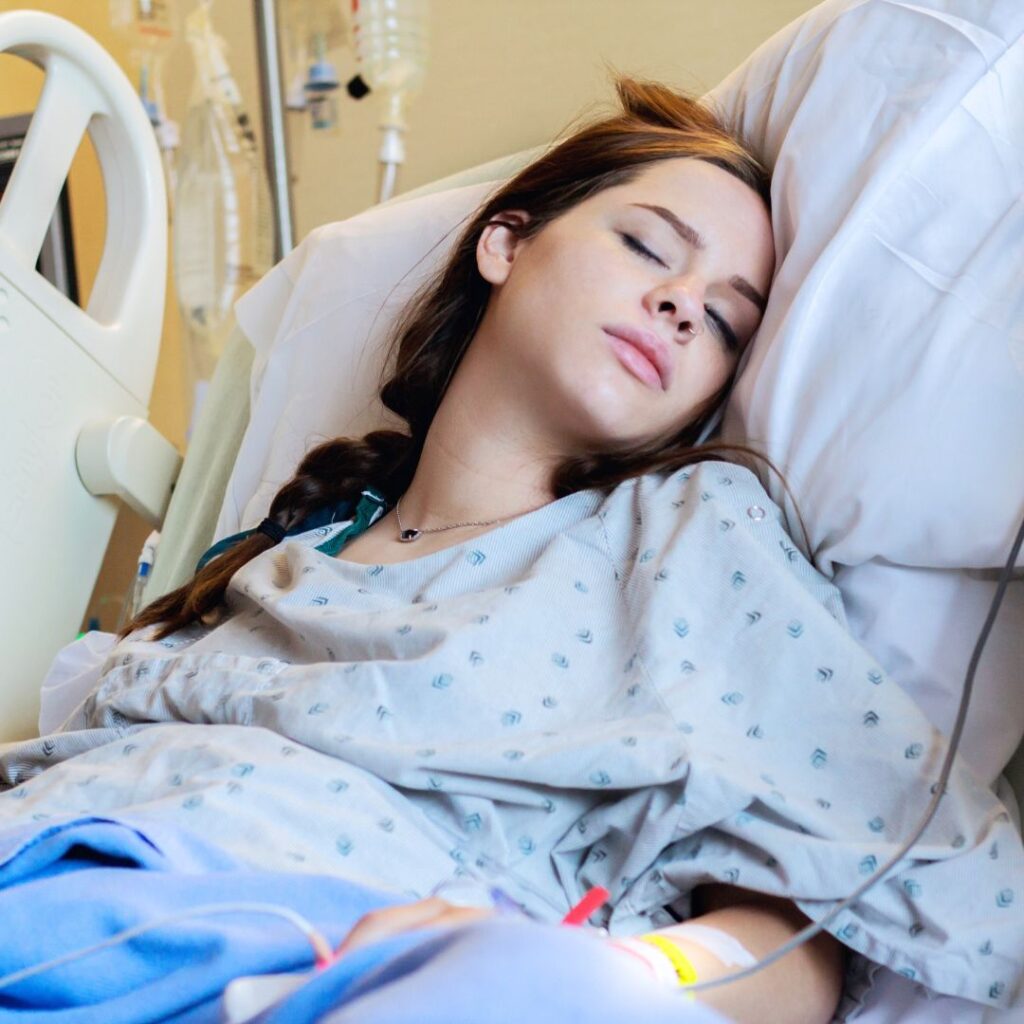 Laboring down, also known as delayed pushing or passive decent, is the process of waiting to push (usually for 1-2 hours) even after reaching 10cm of dilation, typically with patients who have epidurals.
The benefits of laboring down were thought to be:
conserves energy
shorten the time the patient spends pushing
increase the chances of a vaginal birth
reduces cesareans and complications
In 2019, (reaffirmed in 2021) however, ACOG recommends the following in their "Approaches to Limit Intervention During Labor and Birth" that for people giving birth for the first time who have epidurals "Delayed pushing has not been shown to significantly improve the likelihood of vaginal birth and risks of delayed pushing, including infection, hemorrhage, and neonatal acidemia, should be shared with nulliparous women receiving neuraxial analgesia who consider such an approach." ACOG came to that recommendation based on a "high-quality study findings". (You can read one of those here.)
If you find yourself wondering why you haven't heard this information yet, you're not alone. It can take years for new recommendations to become practice and common knowledge.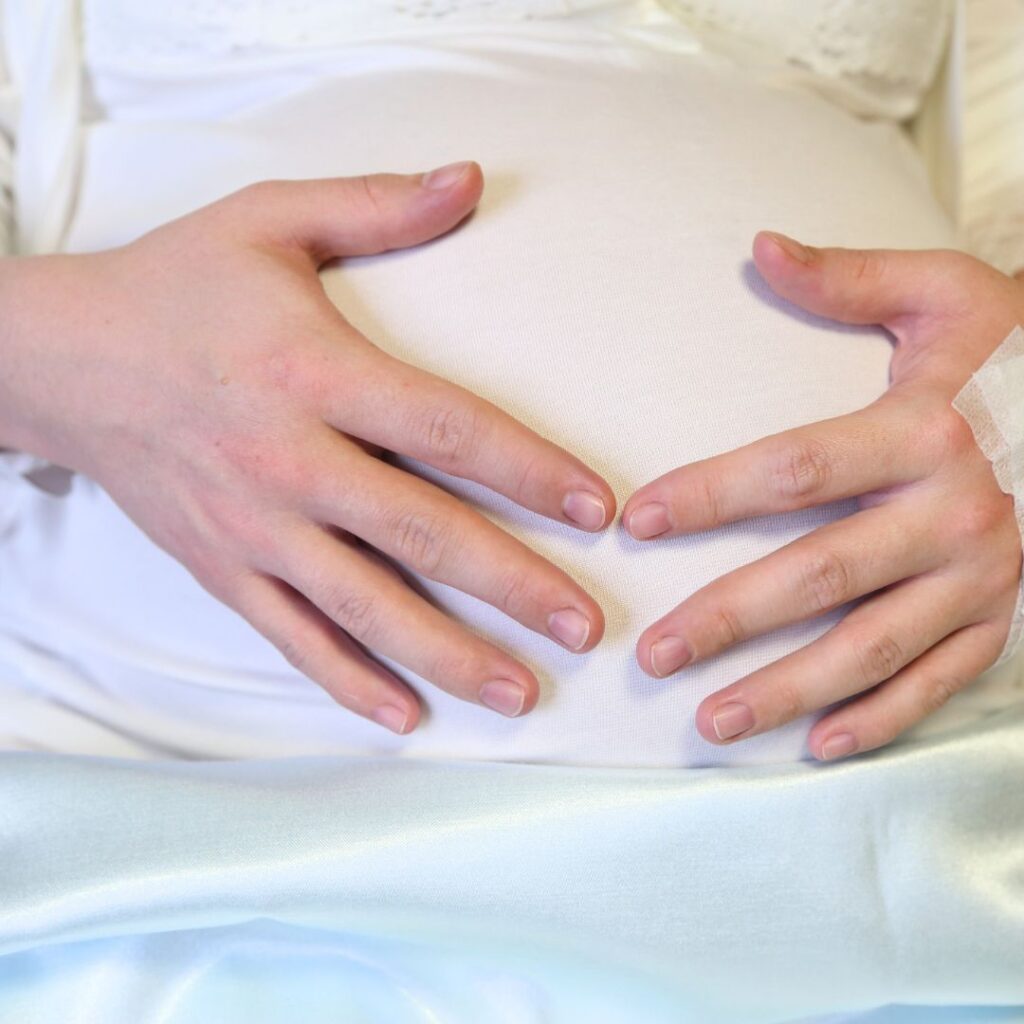 Like any decision in labor, birth, and early parenting- you get to decide with your entire care team what is best for you. What we take away from this is to have a conversation with your provider about the risks and benefits for you and your particular situation. (An important thing to note- this is specific for first-time birthers who have epidurals! So definitely ask what it means for you if you don't fit that specific criteria!)
Did you labor down? Did anyone talk to you about this recommendation?