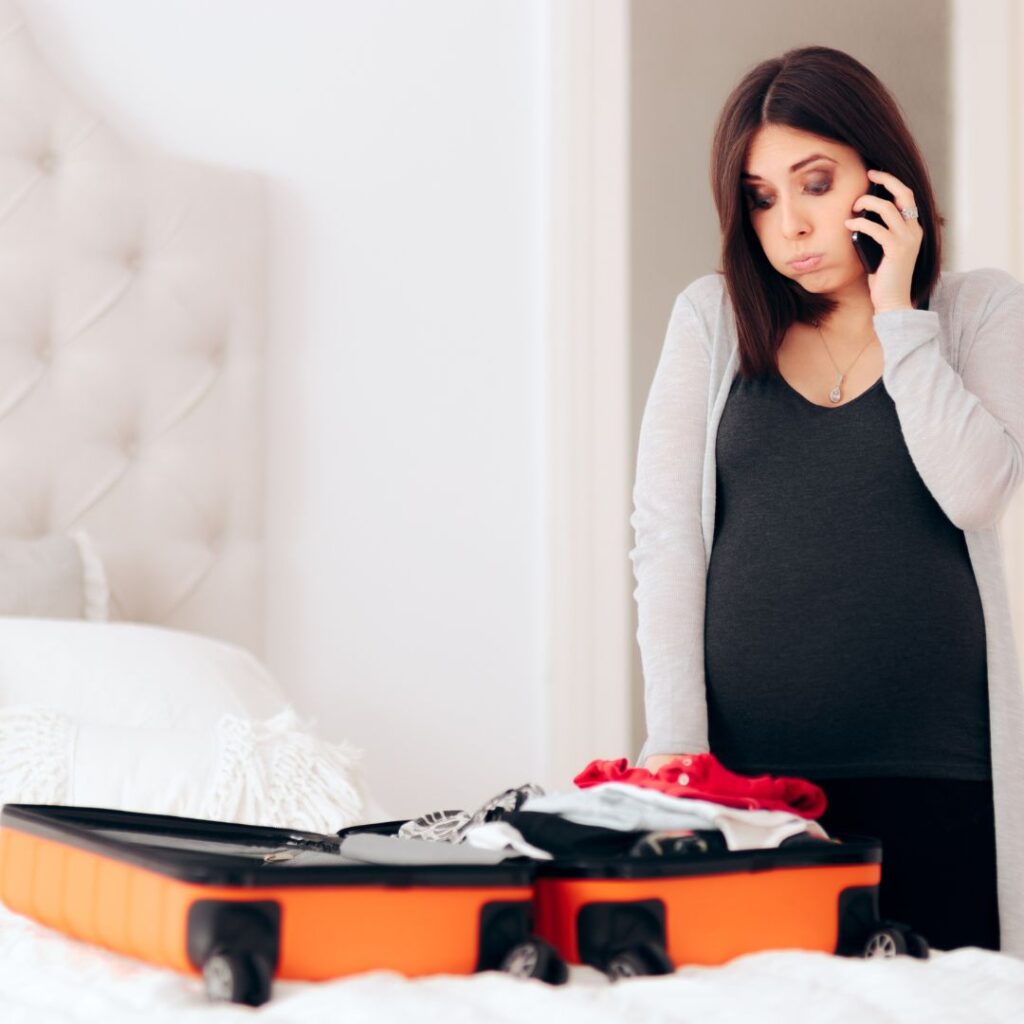 Packing for your cesarean
A few weeks ago, we posted our recommendations for what to pack for your labor in the hospital. Today- let's talk about what we would pack for a planned cesarean birth! I (Tracy) am both a Cesarean and VBAC mom myself. Though it's been a bit since my cesarean, there are definitely a few items I'd make sure to add to a planned cesarean birth bag!
Our previous list was a bag packed just for labor. Here are the things we'd keep on both lists and a few new suggestions for Packing for your cesarean birth and time immediately after. (This list does not include items we'd suggest packing for your postpartum recovery.)
Your cesarean birth plan- something that has your preferences for
Hair ties- while you might not use this during the birth of your baby, you may want your hair tied up while you are in recovery.
Chapstick- you may find you're a little dehydrated from not having anything to eat or drink, and your lips may need some extra hydration.
Socks- they may give you some grippy ones in the hospital, but you may want your comfy cozies after birth.
Nursing pillow- though you may want to swing it to the side so it avoids your fresh incision.
Bottle- if you're planning to bottle feed from the beginning
Snacks for your partner
Sweatshirt for your partner- particularly if they are cold-natured
Camera
A belly binder– if recommended by your provider (definitely a question to ask!)
Stretchy underwear that doesn't rub your incision if you don't want to utilize the hospital's mesh panties.
Charging cords for electronics, including phones
Downloaded music or meditations for the waiting time spent in pre-op.
What would you add to a "Packing for your cesarean" list?