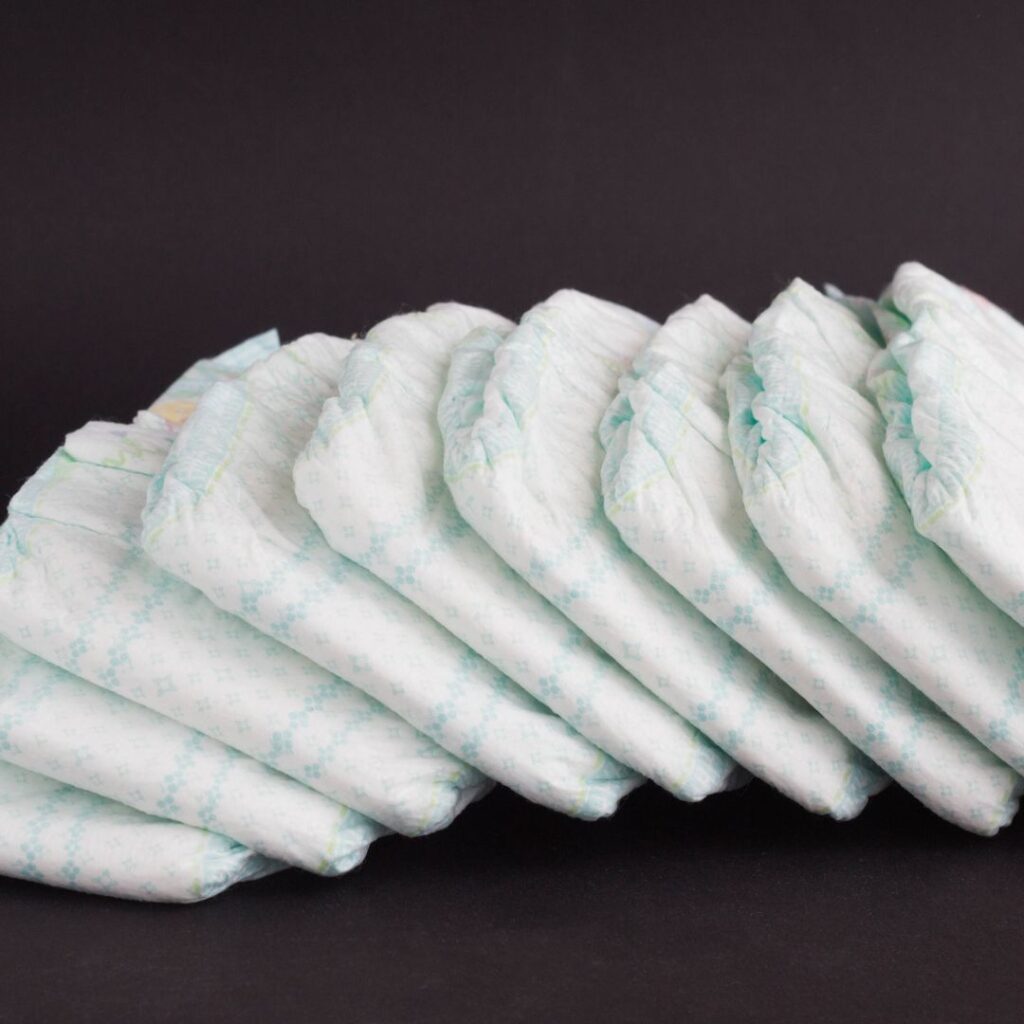 Diapering a new baby can be intimidating for first-time parents, but with a few tips, it can, and will become second nature!
Here are some steps to follow when learning to diaper your little one:
Gather your supplies: You'll need a clean diaper, wipes, diaper cream (if needed), and a changing pad or flat surface.
Prepare the changing area: Make sure the surface you're using is clean and within reach of everything you need.
Lay your baby down: Place your baby on its back on the changing surface, making sure they are secure and comfortable.
Remove the dirty diaper: Unfasten the dirty diaper and gently lift your baby's legs to remove it, being mindful of any mess.
Clean your baby: Using wipes, clean your baby's bottom thoroughly, paying extra attention to any creases. For girls, be sure to wipe from front to back to avoid transferring bacteria to the urinary tract.
Apply diaper cream (if needed): If your baby has a diaper rash, apply a thin layer of diaper cream to the affected area before putting on a new diaper.
Put on the clean diaper: Slide the clean diaper under your baby's bottom and fasten it, making sure it's snug but not too tight. Check that the diaper isn't too bulky or causing any discomfort.
Dispose of the dirty diaper and wipes: Wrap the dirty diaper securely and place it in a diaper pail, trash can or a plastic bag. Discard the wipes in the trash.
Some babies REALLY hate diaper changes, and some don't seem to mind. But with practice, diapering a new baby will become second nature for you and your newborn.
Did you know your Rocket City Doulas postpartum and infant care doula can help you find ways to help make diaper changes easier on everyone?