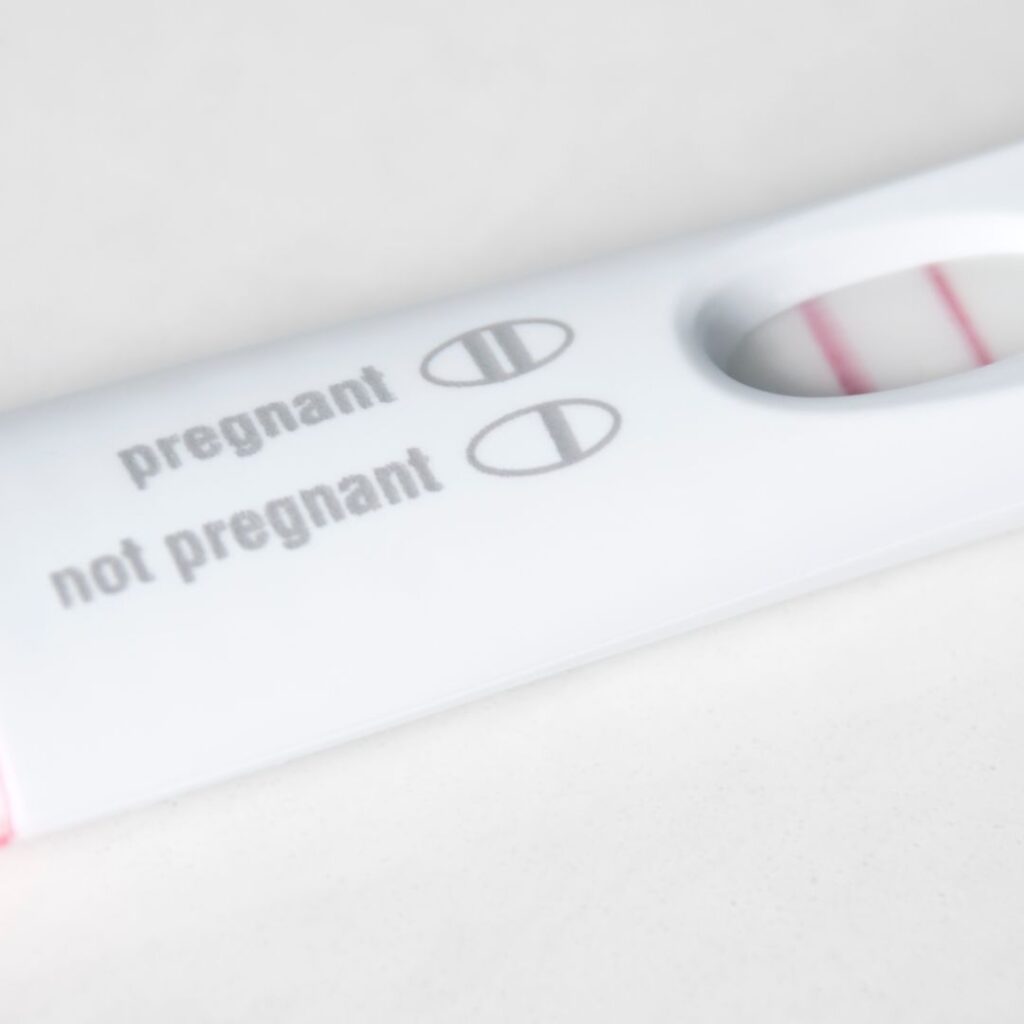 You've taken the test, and now you know- you're pregnant! You know you want a doula, but when should you hire a doula?
Some families worry about hiring a doula too early and experiencing pregnancy loss. It's not Infant and Pregnancy Loss awareness day, or month. There is nothing on the calendar that makes this a topic we should discuss today. However, pregnancy loss continues to be an ongoing occurrence in the everyday life of birth workers.
Our mission has always been to support birth in every trimester.
So, what does that mean?
Because we run as an agency model, we go on call for you the moment the contract is signed. We can help answer questions, help you come up with a list of possible questions to ask your provider, walk you through what to expect, and give you information and resources if needed or desired throughout your entire pregnancy.
Our (Tracy's) family had six miscarriages, five of which were back-to-back-to-back. We are intimately aware of how pregnancy loss can impact a family. We are also intimately aware of how lonely and lost you can feel during pregnancy loss. We at Rocket City Doulas are a non-judgemental ear, if nothing else, to listen and hopefully help your family feel less alone.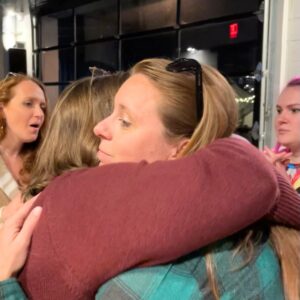 We are trained in bereavement support and will walk through the process with your family just as we would any other birth.
So, when should you hire a doula? There is never a time that is "too early" to hire us at Rocket City Doulas. While we hope your pregnancy is uneventful from start to finish, you can breathe easier knowing that if issues do arise, we will be there to support you!
***For financial worries, it is our policy to refund any payments in the event of a loss and provide support for donations only***.