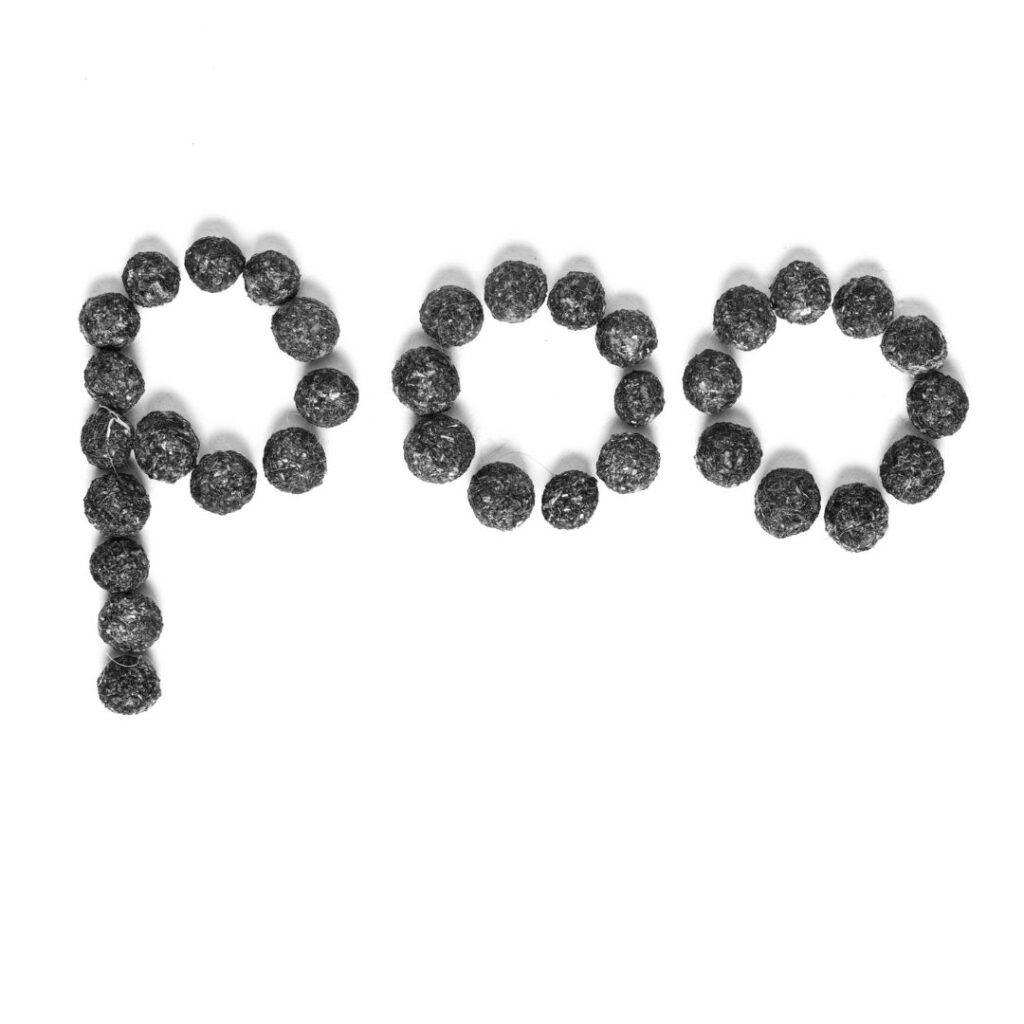 There's a scrub episode where a patient hears everyone talking in song. The entire episode is a musical and is truly a cinematic masterpiece. There's a beautiful song with Turk and JD called "everything comes down to poo". (I kind of love it and have had it in my head all morning. 
You can find it here.).
When I say you may poop during labor, this lyric comes to mind:
"It may sound gross, you may say "shush!"
While maybe not the top concern for new parents, the fear of pooping during childbirth ranks in the top 10.
It turns out, pooping during birth isn't as bad as you think, and there is evidence that says it might actually be a good thing.
Here are a few reasons why pooping in labor can be a "poo-sitive" thing:
It means you're using the right muscles– if you have an epidural, sometimes the urge to push can feel like you have to have a bowel movement. It makes sense that to push the baby out, you would "listen" to that sensation in your body and push with those muscles. (If you're planning unmedicated labor, sometimes pushing becomes an involuntary bearing down through the same muscles. 
You're making space for your baby– The bladder, the uterus, and the colon all share the same space! As your baby moves down, it will often put pressure and cause anything that occupies that space to move out of the way. 
It may encourage the development of your baby's gut health– According to Tracy Schafizadeh, director of scientific communication at Evolve BioSystems, in this article, "Babies are born with a sterile gut. They don't have any bacteria in the large intestine." Your baby may pick up important bacteria as they are born. 
While we can't tell you whether or not you will have a bowel movement, what we can promise is:
Your support staff will ensure you are cleaned up, and will likely do so discretely. You may never even know.
Your support staff will not judge you- this is what is *expected* during labor and birth, not the exception.
Your body is doing what it's supposed to be doing- and that's a great thing!
To summarize, pooping during birth can actually benefit you and your little one. As JD and Turk sing- "All across the nation, we trust in defecation!"